AWT Environmental Services announces a significant expansion into the Midwest with the opening of a subsidiary company, AWT North America. Located in Kansas City, KS, AWT North America provides a full suite of industrial and environmental services including tank cleaning & removal, pipeline repairs, railcar cleaning, plant maintenance and more.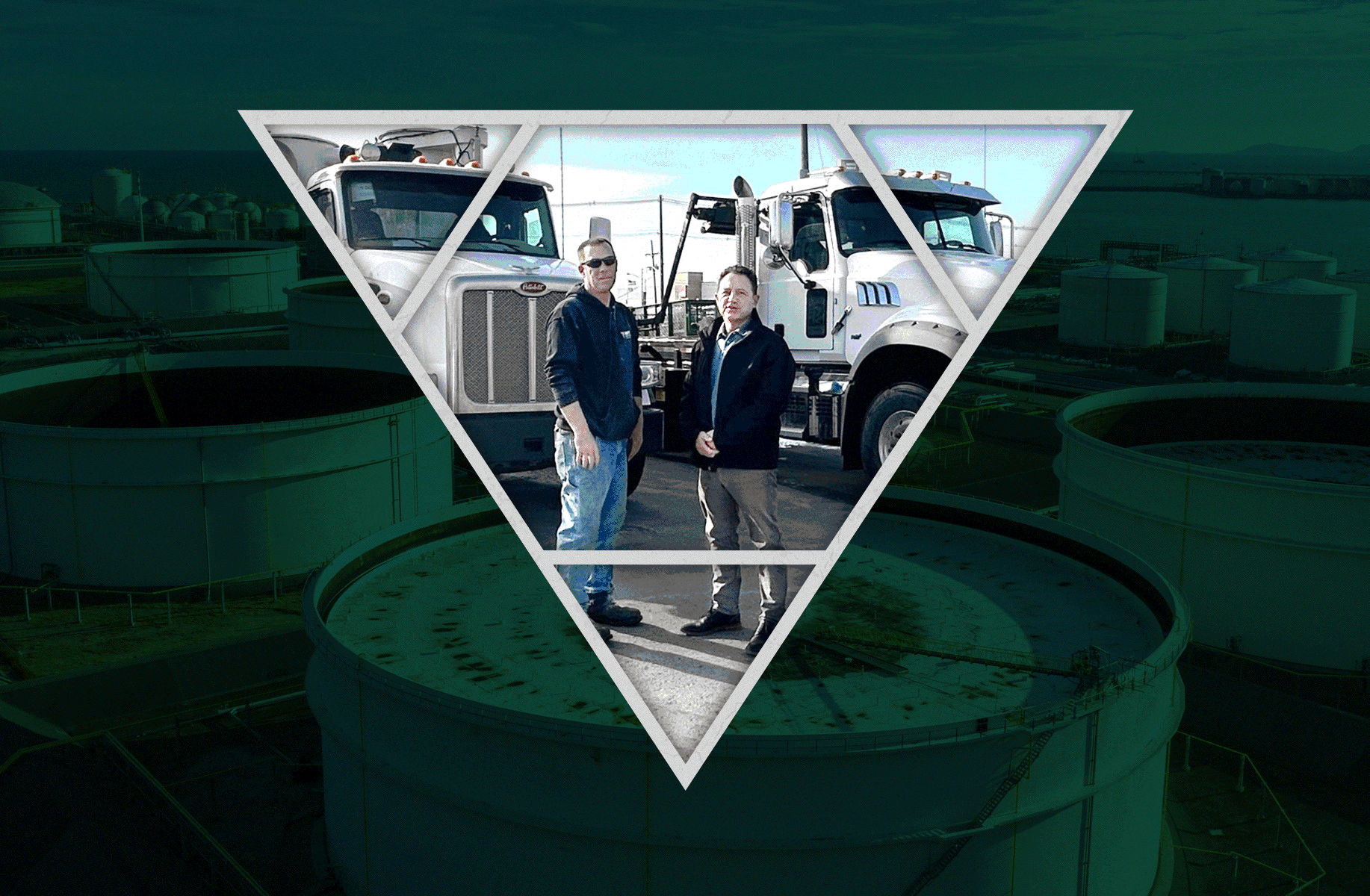 "Launching AWT North America and opening our Kansas City office is a key component of our overall growth strategy," states Peter Postorino, President of AWT Environmental Services. "The highly experienced professionals joining our team are well respected in the region's industrial and environmental services industry. In addition to expanding our geographic footprint, we represent an attractive alternative with significant capabilities to support industrial and environmental industry customers. Our new office shares the same organizational culture, financial strength, and industry expertise as our headquarters in New Jersey".
The AWT family of companies dates back to 1982 and provides services across the entire eastern portion of the US, with recent projects ranging from Wisconsin to Massachusetts to Louisiana to Florida. Adding AWT North America extends and strengthen their services range throughout the heartland of America.
"We are very excited to be a part of AWT's expansion," states Kallie Creighton, Regional Branch Manager of AWT North America. "It's a perfect fit of like-minded management teams servicing long-term customer relationships that can now benefit from true turnkey industrial and environmental services. In fact, the NJ office's extensive knowledge and experience in the remediation field allows us the opportunity to bid and perform work in the Midwest that we would have never been able to consider in the past."
 AWT pulls from a deep bench of skilled and experienced personnel. They focus on all types of in-situ or ex-situ remediation, industrial maintenance, ground water systems, vapor mitigation, drilling and waste disposal projects. The combination of talent and decades of experience in both geographic regions enables AWT to address growing environmental services needed in the Midwest while strengthening their industrial services capabilities in the Northeast. AWT reports having strong bonding and insurance programs and are approved in the various prequalification platforms such as ISNet and Avetta.
 "Our shared service lines go hand in hand so we can bid work from beginning to end with the confidence that our offices are performing at the highest level of safety, professionalism, and productivity," adds Ms. Creighton. "Our regional customers have the satisfaction of knowing that the same individuals that have been performing their work for 20+ years will still be out there solving their problems every day. Now we have an even stronger ability to invest in our technology, equipment, and tooling to produce our customers' work more effectively and efficiently. We have a real competitive advantage."